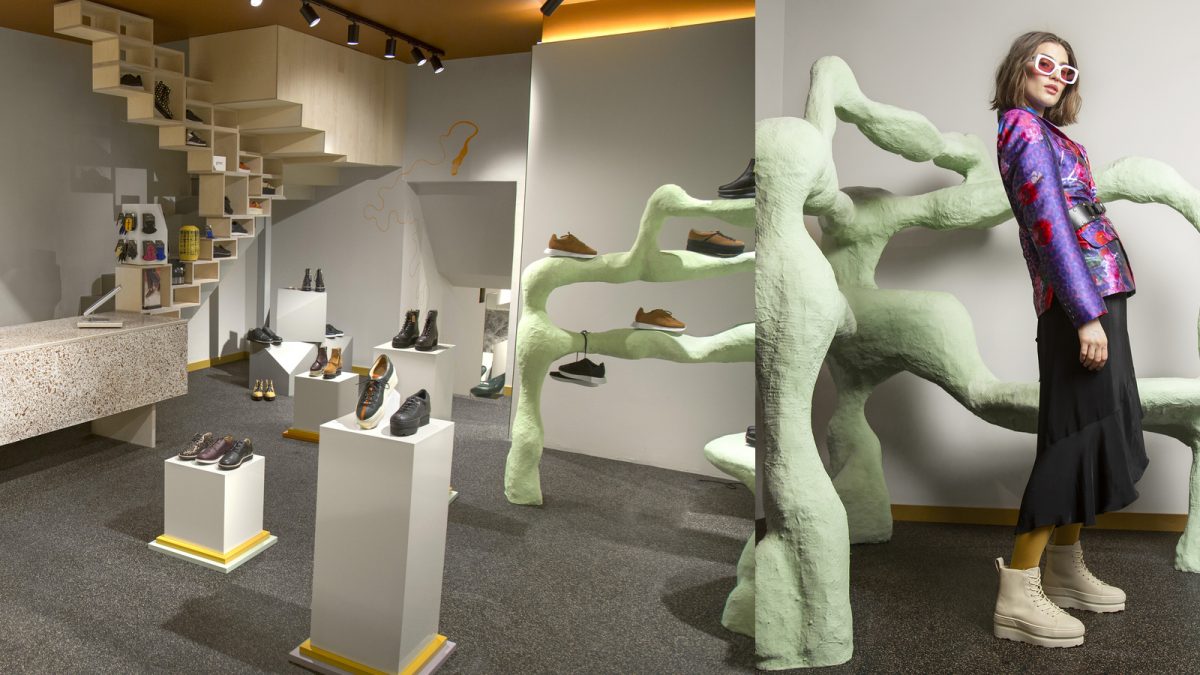 "GRAM et al. IS NOT YOUR AVERAGE FOOTWEAR STORE"
GRAM et al. is not your average Stockholm footwear store.
Yes, it's filled with sophisticated sneakers and unique footwear from our latest collections. It's got art, creative details and quality service. And we've carefully selected great products from other brands.
But we also use it as a test lab for new and exciting products.
So do take your time to browse through unique footwear, eco friendly shoe care products, socks, laces, one of a kind samples and much more.
We look forward to seeing you!
SPECIAL OPENING HOURS
During the Pandemic, we will keep our store opening hours short but sweet.
SUNDAY – MONDAY CLOSED
TUESDAY – FRIDAY 14.00 – 18.00
SATURDAYS 13.00 – 16.00
Saturday August 15 CLOSED
We're always open online. And if you need us, we reply to your e-mails every work day. info@gramshoes.com